Resources for Faculty, Staff and Administrators
Effective March 24, non-essential campus administrators, administrative staff and faculty will be allowed access to buildings for no more than one hour, if necessary.  Individuals are expected to contact Public Safety upon arrival on the McNichols campus to gain access to an office or academic building. 

The hours for the McNichols campus will be 8:30 a.m. to 5:00 p.m. The Riverfront Campus is open Monday through Friday from 9:00 a.m. to 5:00 p.m. and access to the Corktown Campus must be arranged by calling Public Safety. 

All supervisors who have employees who are part of the critical infrastructure workforce (essential) and must come to campus are required to complete the attached COVID-19 Campus Access Listing form and e-mail it to the addresses provided on the form. Anyone who will be approved for this, will receive a letter from Public Safety to keep with them for traveling to and from campus.
Human Resources and Payroll have provided further guidelines for time-off related to COVID-19. Guidelines and timesheets can be found on my.udmercy.edu under "Employee Quicklinks." Employees who are ill, especially if they exhibit symptoms of COVID-19, are instructed to stay home. Also, please see HR Guidelines for employees exposed to or infected by COVID-19
Campus Connection
Workplace Tools
 

Get assistance for providing students with online instruction

Instruction for Online Class Delivery

The Instructional Design Studio (IDS) is available to assist any Detroit Mercy faculty who would like assistance providing their students with online instruction. This assistance can be provided face-to-face or online. For more information, contact IDS at ids@udmercy.edu or 313-578-0580.

If you have specific questions you may contact:
Human Resources

Events, Facilities, Purchasing

Teaching

Schedules and registration
Campus Labs Toolsets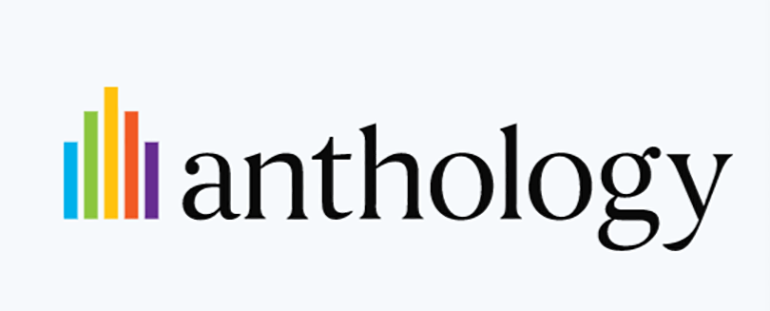 Office of Mission Integration
The Office of Mission Integration is charged with nourishing employee conversations about the soul of the University.