Office of Mission Integration

Pictured above: The Spirit of Mercy by Marie Henderson, RSM. This artwork welcomes visitors to the Office of Mission Integration in the Health Professions Facility.
The Office for Mission Integration (OMI) creates opportunities for Detroit Mercy personnel to better understand the rich Catholic and explicitly Jesuit and Mercy traditions that inform the mission of University of Detroit Mercy. 
The OMI empowers faculty, staff, administrators and trustees to creatively and effectively lead from a commitment to Detroit Mercy's mission, more fully integrate the mission into the life of the University and thus better serve our students.
Some Resources for This Moment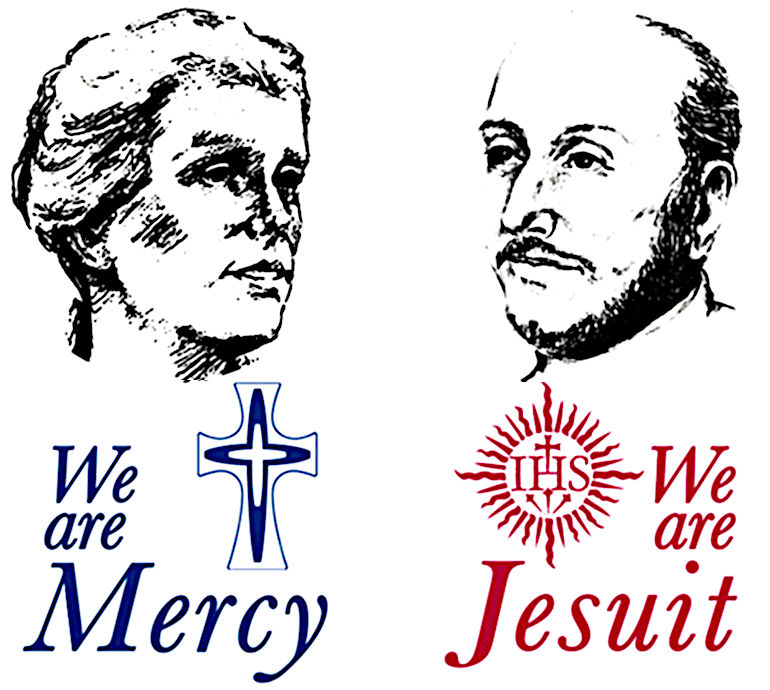 University Mission

University of Detroit Mercy, a Catholic university in the Jesuit and Mercy traditions, exists to provide excellent student-centered undergraduate and graduate education in an urban context. A Detroit Mercy education seeks to integrate the intellectual, spiritual, ethical and social development of our students.
University Vision
University of Detroit Mercy will be recognized as a premier private university in the Great Lakes region, distinguished by graduates who lead and serve in their communities.
Catherine Punsalan-Manlimos was appointed Assistant to the President for Mission Integration in the summer of 2019. Punsalan-Manlimos brings her experience of over 30 years in Jesuit education to the task of building the Office of Mission Integration. For more on her background, see her personnel page.
"I hope the work of the OMI will build a supportive community," says Punsalan-Manlimos. "It should enable us all to take a breath from our day-to-day work in order that each of us can reflect on our own part in the larger project: the mission of the University of Detroit Mercy."
Contact
Catherine Punsalan-Manlimos
Assistant to the President for Mission Integration
313-993-1651
punsalca@udmercy.edu
Health Professions Facility, Room 109