Writing and Style Guide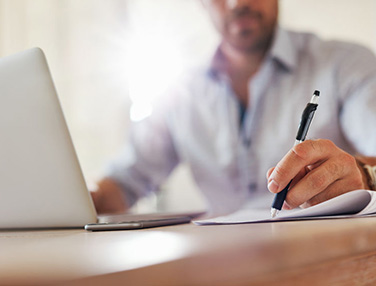 MarCom adheres to the principles and theories regarding high quality writing prescribed by the Associated Press Stylebook and Libel Manual for news releases and other information presented to the media. To keep writing styles consistent across the University, please use AP style rules for writing.
Here some tips that address common problems.