Marketing & Communications
The Office of Marketing & Communications (MarCom) represents University of Detroit Mercy to its stakeholder groups with enthusiasm, accuracy, consistency and integrity. We utilize effective and efficient marketing and communications strategies to position the institution as an exemplary educational partner for business and industry in local, state and national markets. MarCom's vision is to serve as an active and effective partner in making Detroit Mercy regionally and nationally respected and recognized.
Planning with MarCom for Success
Increase Traffic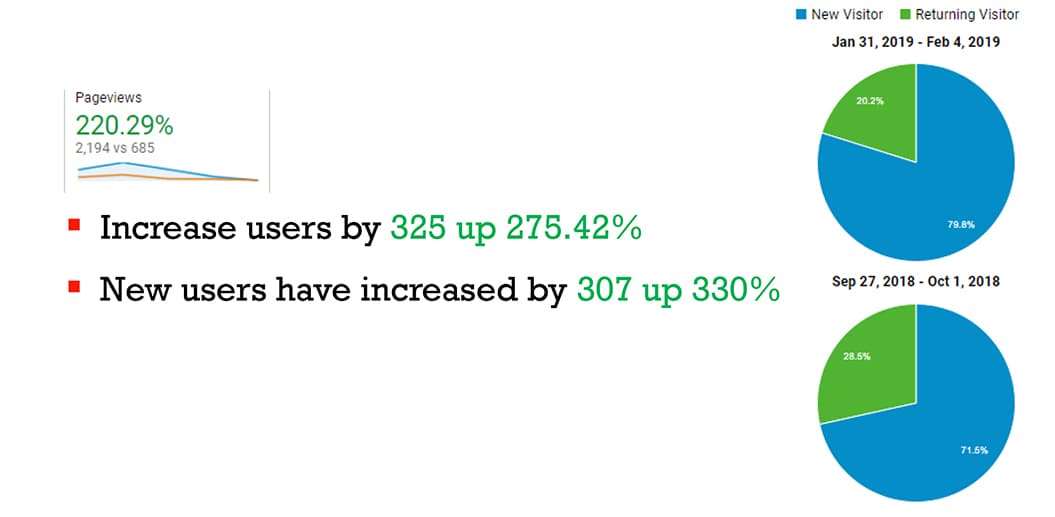 An implemented, integrated marketing plan that leads to sellouts for every production of a play.
Increase Commitments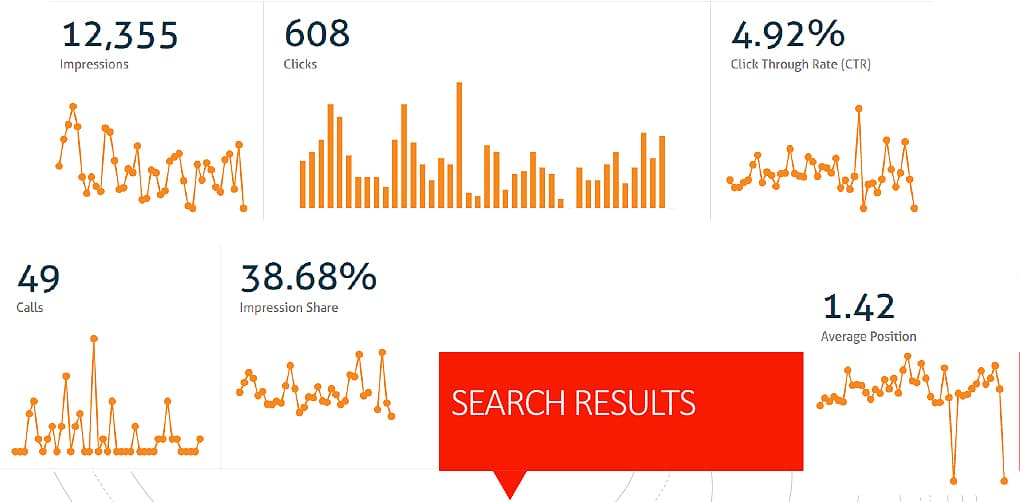 The School of Architecture reports that during the spring 2019 signing day, 33% of the students admitted to Architecture committed to Detroit Mercy. 
This is an increase of more than 18% over the previous year!
Increase Applications
A 2019 marketing plan helped increase applications for the MBA by 200%.
How else can we help you?
Identity and style
For standards in the use of Detroit Mercy logos and colors, see the Brand Standards Guide page. For guidelines in the Detroit Mercy writing style (building names, titles, time format, etc.), see the Style Guidelines page.
Social Media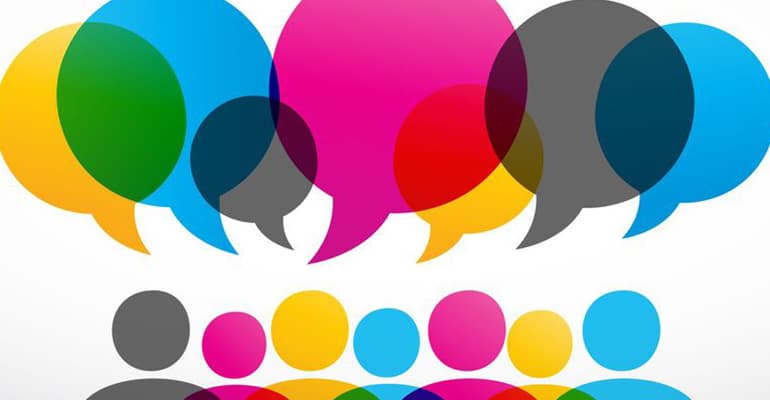 Writing and Style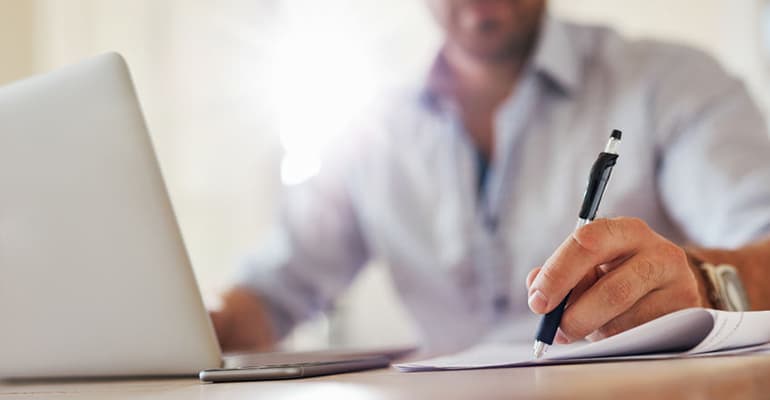 Graphic Design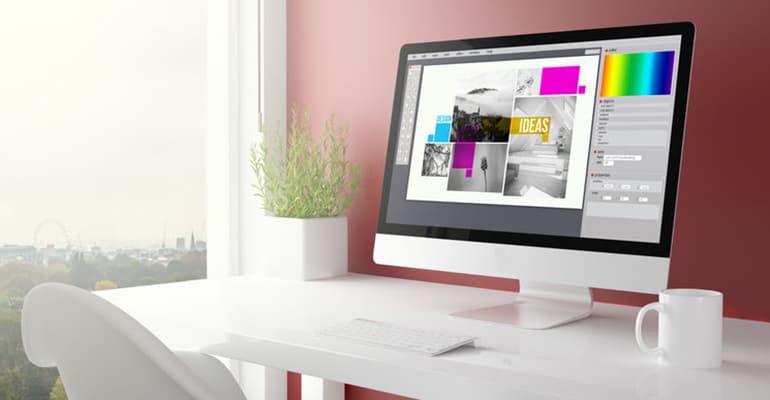 Web Pages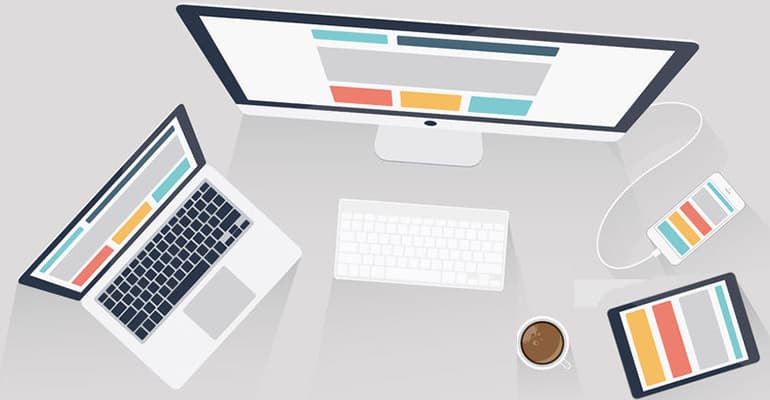 Media Relations