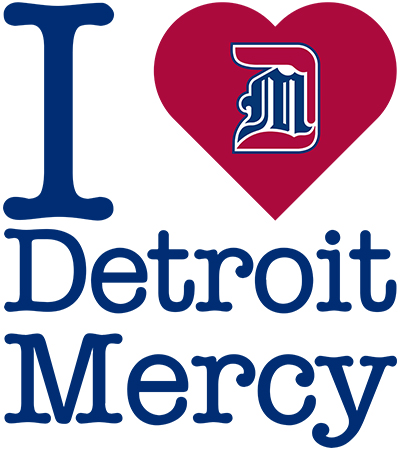 Being a Detroit Mercy Titan is a year-round celebration, but now more than ever we want you to show off your school spirit! We've dedicated the week before Valentine's Day, Feb. 6-14, to our University community and filled it with exciting events, contests and #TitanLove.
Say Something Positive
Send a nice thought, words of encouragement, fond memories, positive remarks, future dreams, messages to students, faculty and staff. All messages will be posted around campus, Feb. 8-15, for everyone to enjoy. Each entry places you into a drawing for one of three $25 Visa gift cards. The winners will be announced at the end of the week. Write as many messages as you would like using the form below and spread some Titan cheer.
Titan TikTok Competition

Sport your favorite Titan red, white and blue gear on TikTok and tell us what you absolutely LOVE about Detroit Mercy! DM our official University TikTok @godetroitmercy to submit your video. The grand prize winner will receive a $100 Visa gift card as well as a Detroit Mercy sweatshirt and mask.
Use as many Detroit Mercy props and locations in your TikTok, as long as you adhere to safe social-distancing and mask usage.
Alumni Mentoring
Network with alumni from all Colleges/Schools and learn fundamental career advice through our virtual 30-minute conversations. 
Daily Activities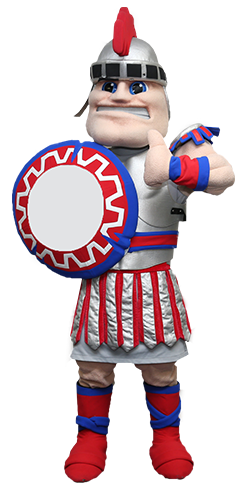 To participate, send your submissions to alumni@udmercy.edu and keep an eye on social media for updates. Everyone who participates will be mailed an "I Heart Detroit Mercy" window decal.
Saturday, Feb. 6 – Titan Winter Blast (for students)
Monday, Feb. 8 – Titans Together

Share with us on socials what you miss about being on Detroit Mercy's campuses.

Tuesday, Feb. 9 – Day of Giving (see below)
Wednesday, Feb. 10 – A Day with Tommy

Click here or click on Tommy to download an image of our favorite mascot and snap a selfie with him around your house or in your neighborhood. Be sure to wear a mask and practice safe social distancing. Let's see how many places Tommy can visit in one day!

Thursday, Feb. 11 – Throwback Thursday

Send us a #TBT picture of you hanging out on campus, whether at the McNichols Campus Library, Corktown Campus Lounge, dorms, Titan Dining Room, Riverfront Campus lecture halls, or at one of your favorite spots to study.

Friday, Feb. 12 – Support Your Titan Team

Cheer on our red-hot Titans to victory as they take on Cleveland State at 9 p.m. Get together with your closest friends or family members or hop on a Zoom call! Be sure to share a screenshot or selfie of you watching the Titans to receive an "I Heart Detroit Mercy" window decal. Our Titans are on a winning streak, so let's show them some love and support!

Watch on ESPNU.
Listen on WLQV 1500 AM, 92.7 FM or on the iHeartRadio app.

Saturday, Feb. 13 – Sunday, Feb. 14 – Share the #TitanLove

Tell us about a special relationship formed during your time at Detroit Mercy. This could be anyone who made a difference in your life during your time on campus – a close friend, future partner, mentor, co-worker, staff or faculty member. If you have photos, we would love to see them too!
Annual Traditions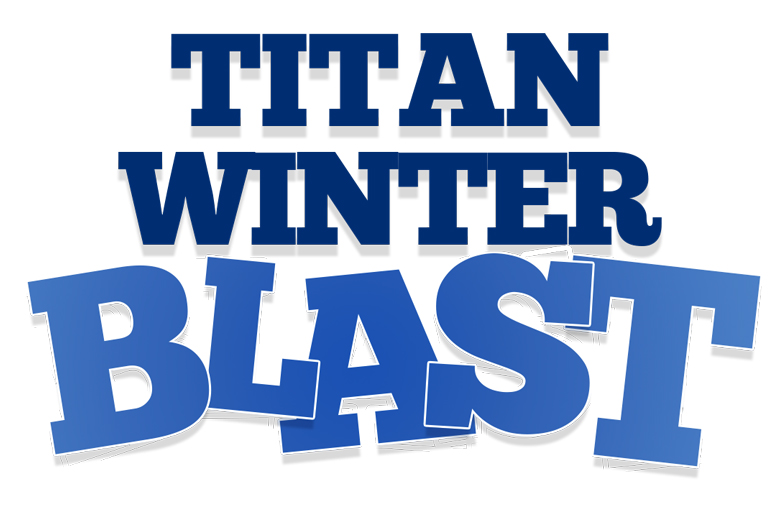 Saturday, Feb. 6 – Students, this year's Titan Winter Blast may be smaller, but is packed with more bang! Students will join us at the McNichols Campus Kassab Mall for a cozy, no-cost winter festival. The Titan Winter Blast will include a Titans basketball  watch party, ice rink, horse-drawn carriage rides across campus, fire pits, patio heaters and tasty treats. The first 75 students to register for the#TitanWinterBlast will receive a warm Detroit Mercy blanket.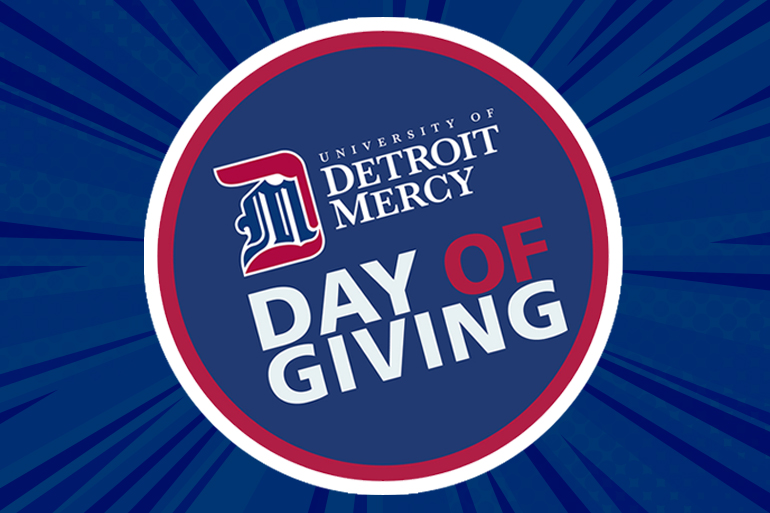 Tuesday, Feb. 9 – The Student Alumni Leadership Council is proud to host the annual Day of Giving, where students learn about the importance and need for alumni engagement as well as the role alumni play in meeting University priorities. Day of Giving will host mostly virtual activities this year, including an alumni panel, trivia, highlight reel and thank you note submissions to share with our generous donors. All students who participate in #DayofGiving will receive Detroit Mercy stickers and entries into raffles including gift cards, an Amazon Echo and more!