Student Support Services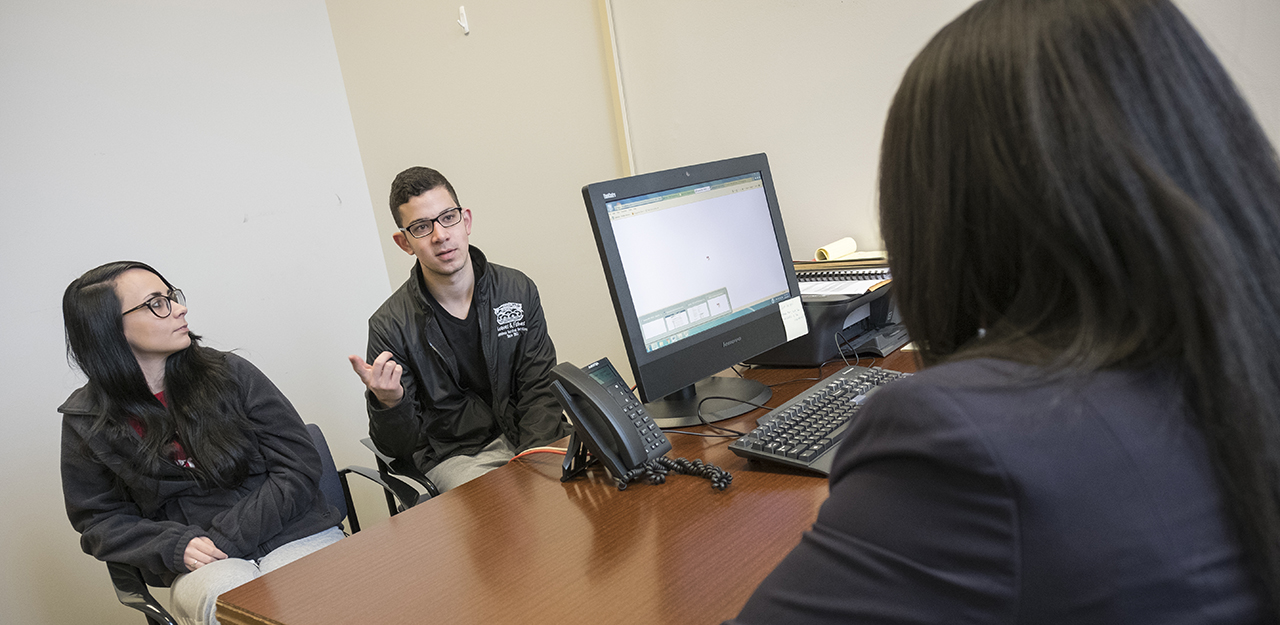 Student Supports Services provides student-centered academic support to help students achieve success.
Through the Student Success Center, TRiO Student Support Services, AIME Program, STAR Program and Disability Support Services, Detroit Mercy is committed to providing academic support and personal development programming.
Program highlights include mentoring, study groups, tutoring services and academic success planning. Visit the Student Success Center in Room 319 of the Library for more information.