Latest News
Work begins on HomeBase and Ella Fitzgerald Park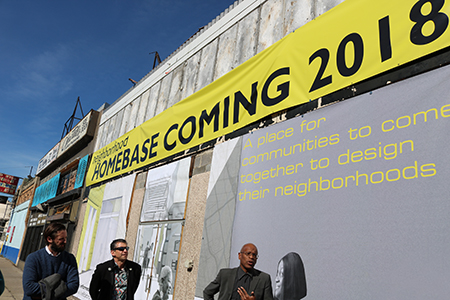 It continues to be an exciting time in the historic Fitzgerald Neighborhood as the groundbreaking for two new community assets, the Neighborhood Homebase and Ella Fitzgerald Park, was held Tuesday afternoon.
The HomeBase, located on McNichols Road, will be home to the Live6 Alliance, the Detroit Collaborative Design Center (DCDC) and shared space for various city of Detroit staff and community groups.
"With the future opening of the Homebase Community Center, Live6 Alliance has a permanent home that will serve as an important community asset," University of Detroit Mercy President Antoine M. Garibaldi said. "Live6 Alliance continues to play a vital role in Detroit's continued resurgence. The impact is really tangible, and the organization continues to build and establish linkages, particularly in the community."
Featured videos
Celebrate Spirit!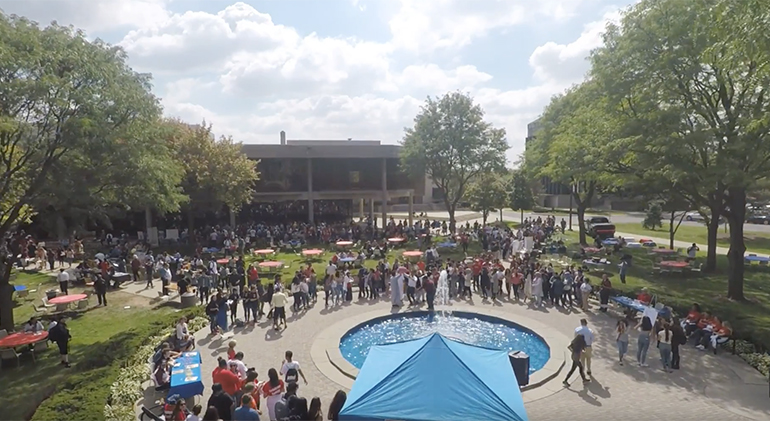 Alumni News
Exciting changes begin in McNichols neighborhood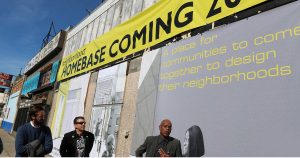 It continues to be an exciting time in the historic Fitzgerald Neighborhood surrounding the McNichols Campus as the groundbreaking for two new community assets, the Neighborhood Homebase and Ella Fitzgerald Park, was held Tuesday afternoon. The HomeBase, located on McNichols Road, will house the Live6 Alliance, the Detroit Collaborative Design …
Improved alumni website coming next week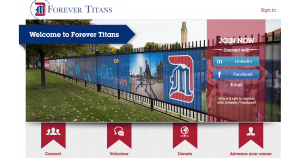 As of next week, Detroit Mercy alumni will have a new way to stay in touch with the University.  Forever Titans is the new, improved Alumni Relations site and will be the new way we will reach you and you will interact with the University. The new website will offer …