Latest News
Friendship with professor brings Coates to Detroit Mercy, April 4
In 2014, University of Detroit Mercy Professor of History Roy Finkenbine received a call out of the blue from author and journalist Ta-Nehisi Coates, who was working on a piece titled "The Case for Reparations."
Finkenbine provided Coates with some of his research on reparations, which Coates referenced in his article. The article would go on to receive worldwide attention and what started with a phone call from Coates to Finkenbine developed into a friendship between the two.
Today, Coates is talked about as one of the most original thinkers on race in America.
His' 2015 book, Between the World and Me, earned him the 2015 National Book Award for nonfiction. He was also the recipient of a "Genius Grant" from the MacArthur Foundation and last year was named one of Time Magazine's "100 Most Influential People."
The friendship between Finkenbine and Coates also helped Detroit Mercy land Coates for a speaking engagement on April 4 at Calihan Hall. Coates will deliver a talk titled "Between the World and Me" at 6:30 p.m. Tickets for the event are free for Detroit Mercy students, faculty and staff and $10 for the general public. Tickets are general admission and can be purchased online at udmercy.edu/coates.
Featured videos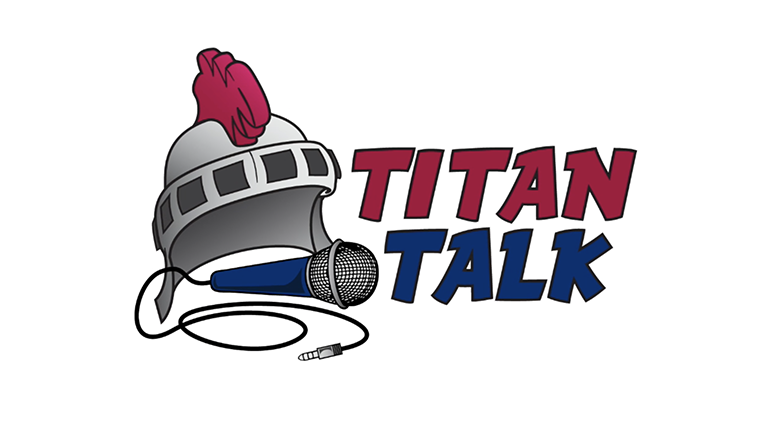 The inaugural episode of Titan Talk features five questions with Detroit Mercy Student Government Association President Dhruv Patel.
Alumni News
Alumna helps keep the unique sounds ringing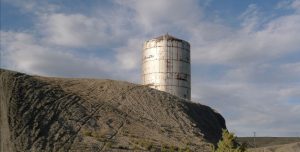 As a singer and writer of children's music, Lois LaFond '67 has traveled around the country performing her work and working in music education. One of her most unique accomplishments, however, didn't come in front of an audience. It came on the outskirts of a tiny town in Colorado inside …
President Garibaldi: Higher education vital to Michigan's future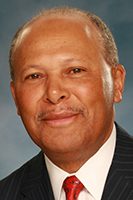 "A high school diploma will be insufficient to obtain employment in this state and others in the next decade; and a professional career will be unattainable without substantial postsecondary education." So writes University of Detroit Mercy President Antoine M. Garibaldi, Ph.D., in a thoughtful guest editorial printed in Michigan's most …