Latest News
Detroit Mercy business students shine in global investment competition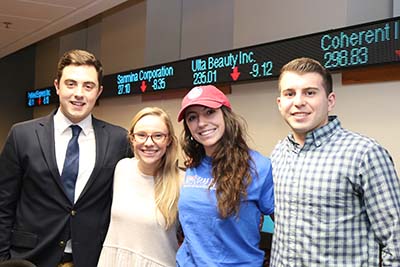 Four University of Detroit Mercy business students placed in the top 25 in the world in the ETF Global Portfolio Challenge.
Adam Ross finished in 10th place, Paige Fairchild 13th place, Spiro Pliakos 15th place and Holly Hedemark 21st place.
"No other university had as many students among the top 25, and only four other universities had multiple winners, at two students each," College of Business Administration Dean Joseph Eisenhauer said. "In this sense, our University outperformed all other participating institutions from around the world!"
Featured videos
Celebrate Spirit!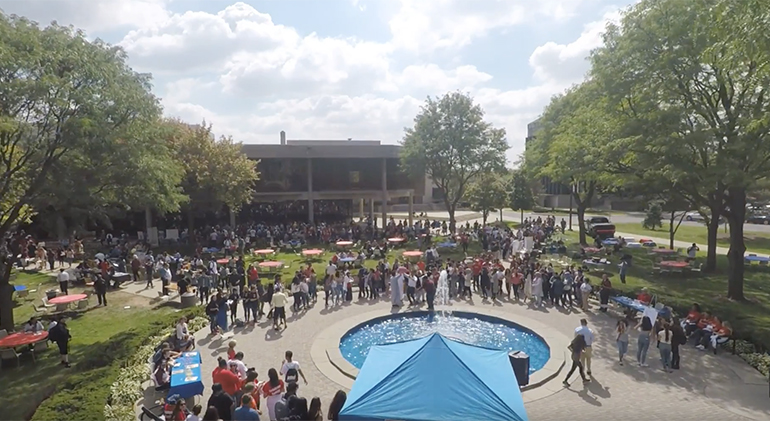 Alumni News
Voice of the Titans, Cliff Russell, is silenced
The voice of the Detroit Mercy men's basketball team, Cliff Russell has passed away at the age of 61. "The department of athletics is devastated by the news of Cliff's passing," said Detroit Mercy Director of Athletics Robert C. Vowels. "He was a prominent media fixture in the Detroit area …
New development near McNichols Campus breaks ground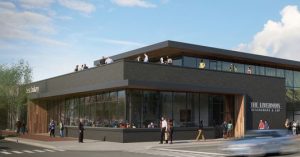 For a few years, the Detroit Mercy-sponsored Live6 organization has been working with residents and businesses surrounding the McNichols Campus, and now a developer is doing the same work just down the road. 7.Liv is the name of an $8.3-million apartment and retail project at Seven Mile and Livernois; the …