Share:
The Campaign for University of Detroit Mercy
Thank you!
We have reached our goal, but the campaign continues through the end of the year. Consider helping us reach $40 million for scholarships or making exciting facility projects a reality. Every gift makes Detroit Mercy stronger for current and future students
Campaign Priorities
Only by working together can the next level of excellence be achieved. Our vision, like University of Detroit Mercy's future, is boundless. The specific funding goals are:
Planned Giving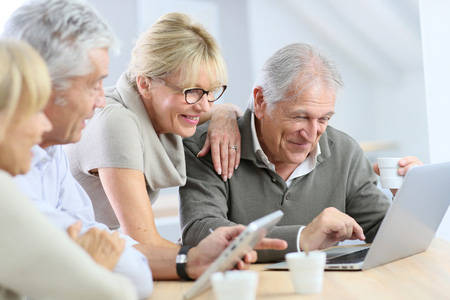 When you plan a gift to support Detroit Mercy, you are helping us create opportunities for students who will lead and serve in their communities. 
The Fund for Detroit Mercy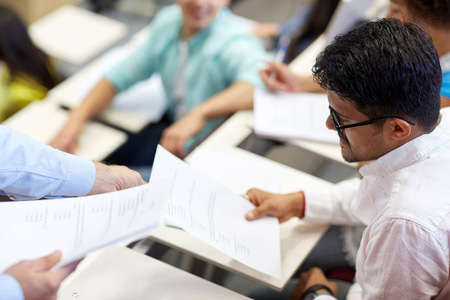 Gifts to the University of Detroit Mercy not only impact the lives of our current students, they are also an investment in the future.
Giving Quicklinks
Stories of Giving
For University news on alumni, giving, grants and more, see the Forever Titans Alumni News site. Recent articles include:
Lights — and night games — return to Titan Field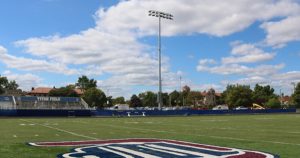 For the first time in nearly 55 years, University of Detroit Mercy's outdoor varsity athletic teams will play home contests under lights. Detroit Mercy today announced the installation of permanent lighting at Titan Field, located in the northeast corner of the University's McNichols Campus. The lights — four poles each …
Generous donor helps women athletes put up a good fight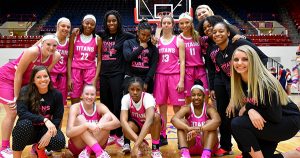 Mark Misko '87 is a big supporter of women's athletics at University of Detroit Mercy. But it started in a small way. About seven years ago, Misko attended what is known as The Pink Game, a game played to raise awareness of breast cancer. All proceeds from the game go …