Share:
Upcoming Events
If you would like to have an event at Detroit Mercy and are interested in submitting it to our Calendar of Events, please click here!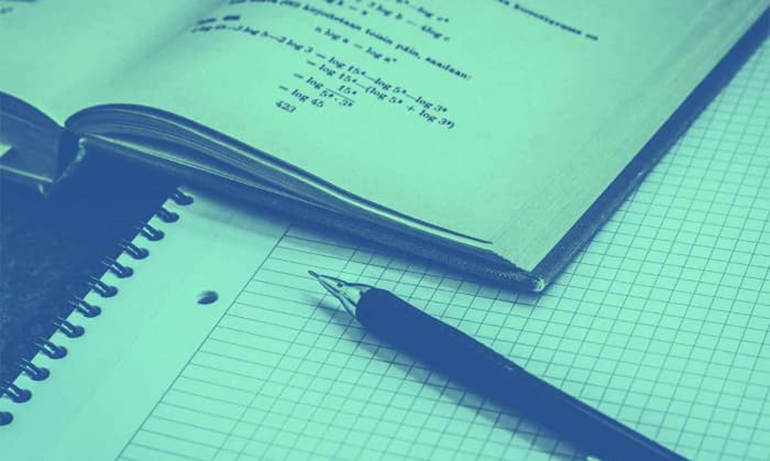 Thu, Jul. 18
SOAR 2019 - Financial Aid Sessions
Thu, Jul. 18
Summer Orientation Advising and Registration (SOAR)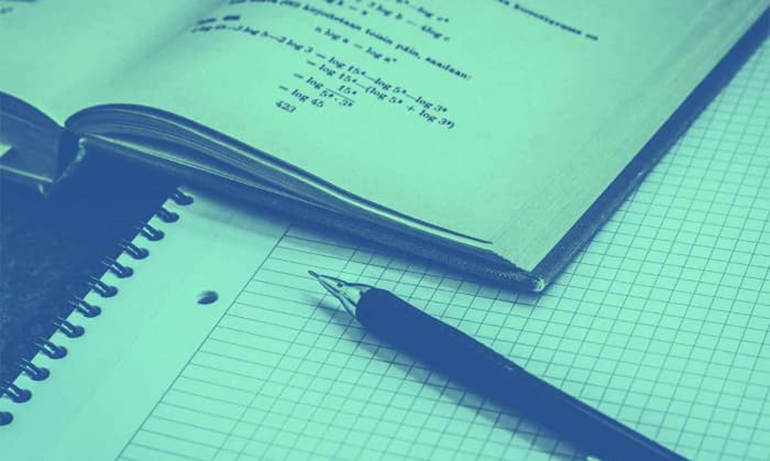 Sun, Jul. 28
Phi Beta Sigma Fraternity, Inc.
Thu, Aug. 29
Get the Scoop on SAA and Student Life
Fri, Sep. 13
2019 Midnight Bike Ride
Thu, Oct. 10
Fall Career Fair & Networking Event
Share: